Yosi Samra 2017 Holiday Gift Guide
Simone's Picks: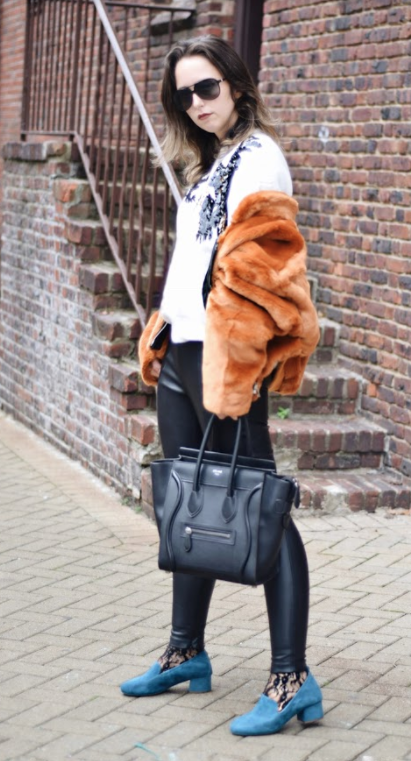 "What I love most about the Nira Loafer Pump is that it's made for
today's women who do it all.

The chunky heel allows for all day comfort and the color and loafer style keep you at the top of your fashion game.

Give your go-getter relative or bff [you know the one I'm talking about] the gift of the
perfect shoe!


"What I love about the Vivian Loafer is that it allows you to break
out of your style comfort zone, while still keeping your look classic. My mom [who always wears all black] bought herself a pair about 30 seconds after seeing mine!

So they are definitely the perfect gift for anyone, but especially
for my fellow commuters because they fold up to fit perfectly in your bag!"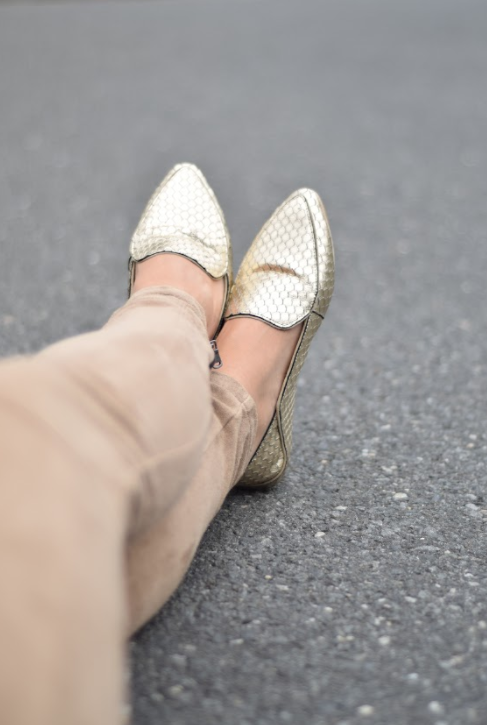 Haley's Picks: @redrhinestone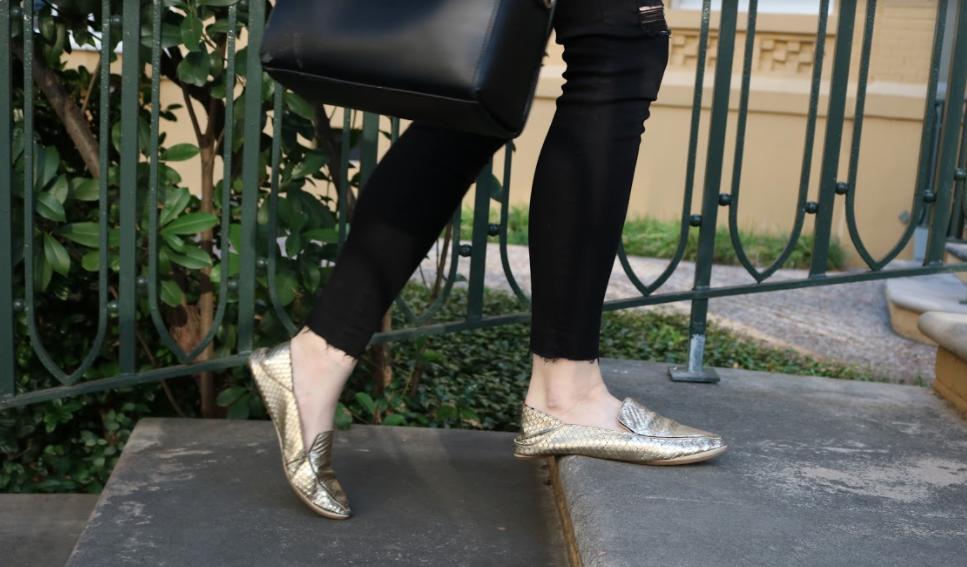 "My new favorite work
shoe! Any young professional with a heart for style, will look fabulous stepping into the office wearing the Vivian Loafer.

I always receive compliments on the unique metallic design!"





"If I could only pick
one bootie for the season, it would be the Penelope Bootie!

The soft suede and
comfortable block heel make it ideal for extended wear, not to
mention they go with literally everything in my closet!"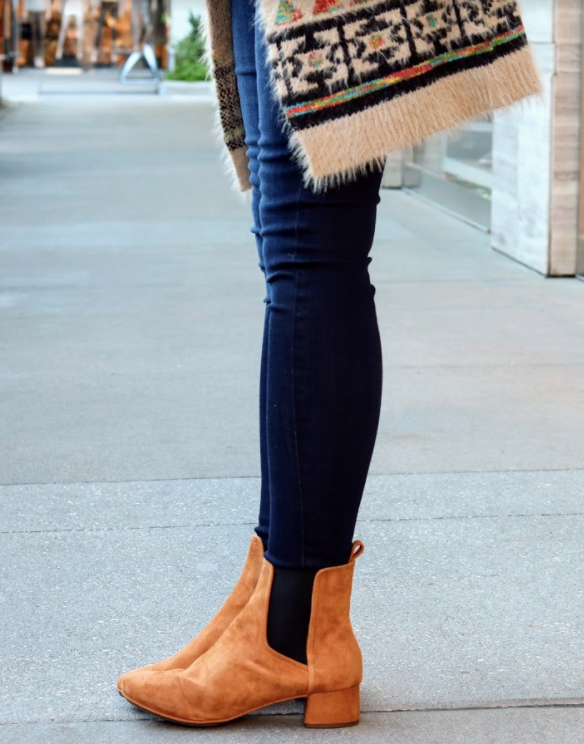 Kristin's Picks: @kristinrosedavis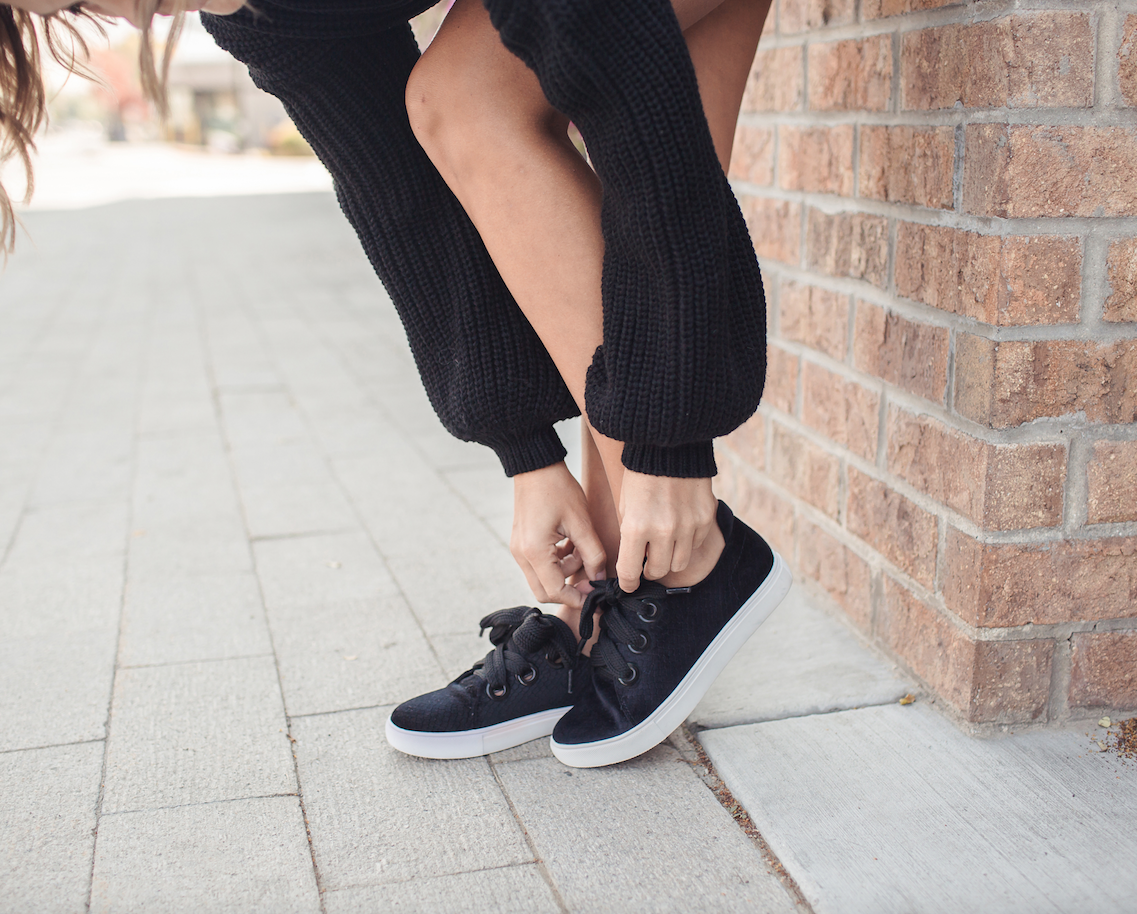 "I am a huge fan of the Laurel Sneaker, because my go to on an everyday basis is a good sneaker!

Plus I'm a little bit obsessed with velvet right now! It's definitely
in my top three trends for this season!"

-Kristin @kristinrosedavis



"I have worn this shoe more than anything else this season! I love the ease and
comfort of wearing a mule and the Valentina is adorable on top of that!

They are the perfect pair of shoes to pair with some denim and a chunky fall
sweater!"

-Kristin @kristinrosedavis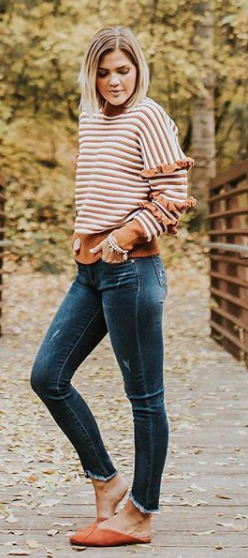 Nelli's Picks: @styledbynellikal





"You don't need to compromise style to be
comfortable, Yosi Samra has the cutest most comfortable shoes that are perfect
for every mom on the go"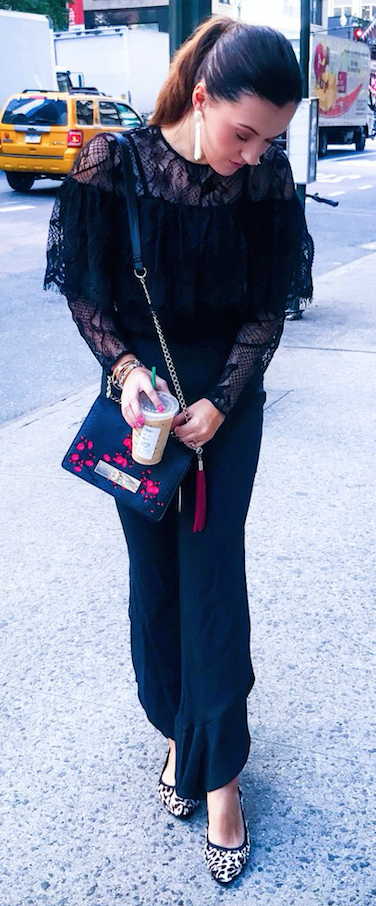 Shop Yosi Samra Staff Picks: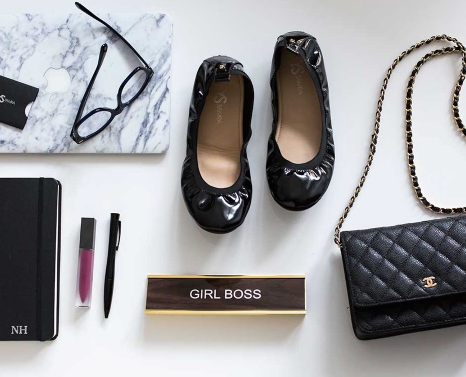 "I'm gifting my mom the Samara 2.0 in Black Patent Leather. She needs a comfy flat that can be dressed up or down and goes with everything."





"I've treated myself to the Penelope Floral Velvet Bootie. It's perfect for winter and the moody floral velvet is so on-trend. I love them!"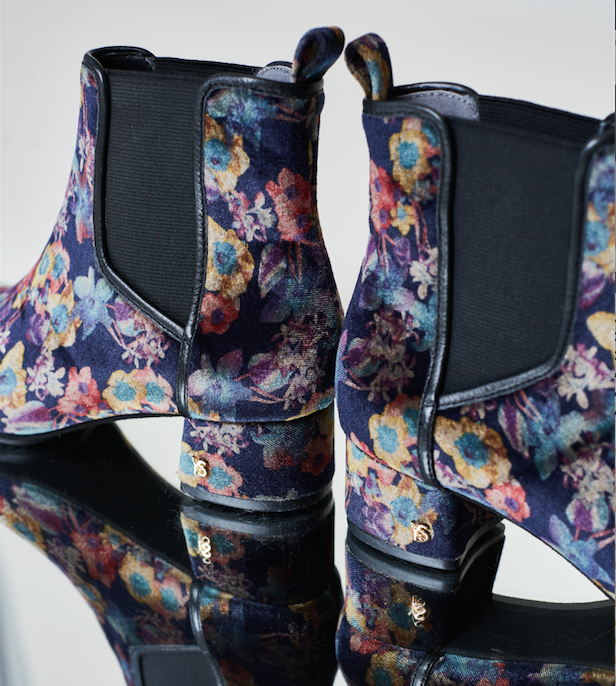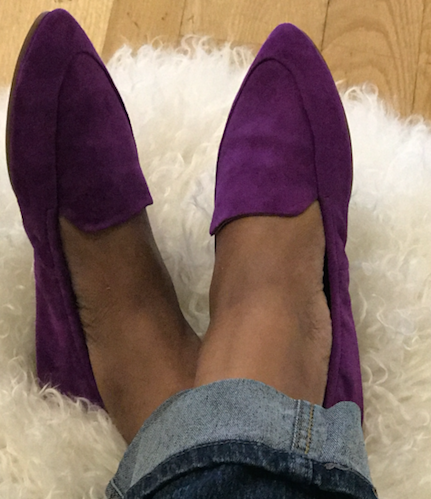 "I treated myself to the Skyler in Black Suede and Purple Magic Suede. They are the perfect level of comfort, but also stylish at the same time.

The Purple Magic is definitely a statement shoe and usually takes all the attention. While the black is comfy and can be paired with just about anything. Definitely a go to shoe."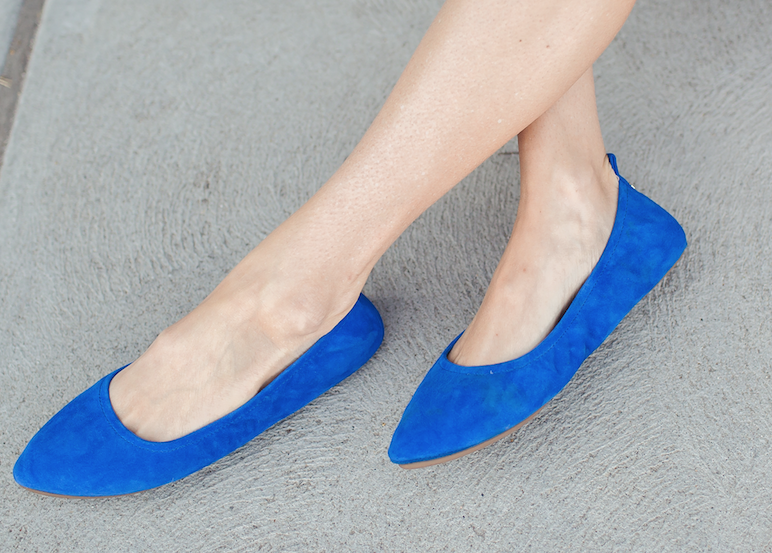 "This shoe was MADE for me! So I decided I will treat myself a little this year :)

I am obsessed with a pop of color, the fancy pointed toe, and of course its luxurious suede! The Vienna Too Cobalt Suede is the perfect shoe that I see myself wearing from work to play all year long!"





"If you can't already tell...the Vienna Too Grey Metallic Velvet will be my forever favorite, so this one is going to all my best friends and family so they can be cute, comfortable, and in style :)

You can add a little sparkle to your feet all year..Right??

(P.S. these run a little small so order true to your full size or up half a size!)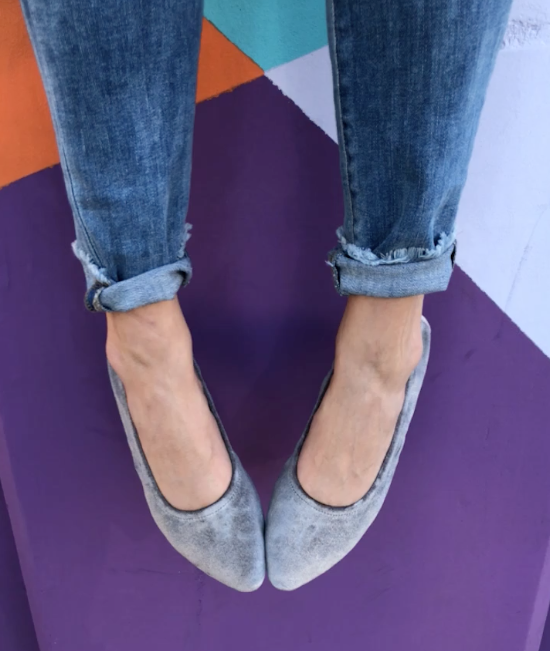 Amber's Picks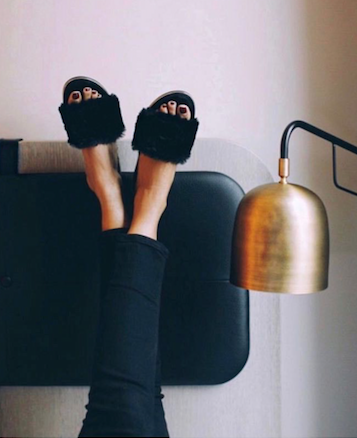 " The Rose Slide is absolutely the best slipper for indoors and outdoors. My favorite part is the hidden toe thong--this ensures ​the foot doesn't slip forward.

And the fur is ultra-soft! It comes in classic black and multi colors which are delicious color combos! "
Shop Amber's Picks:
Hanna's Picks:





"The Valentina Mule is the perfect fall mule! I love the adobe and fig, they are the perfect pop of color to any fall wardrobe.

The suede material gives the slipper a casual, chic vibe is sure to elevate your look."


Shop Hanna's Picks:
Kathleen's Picks: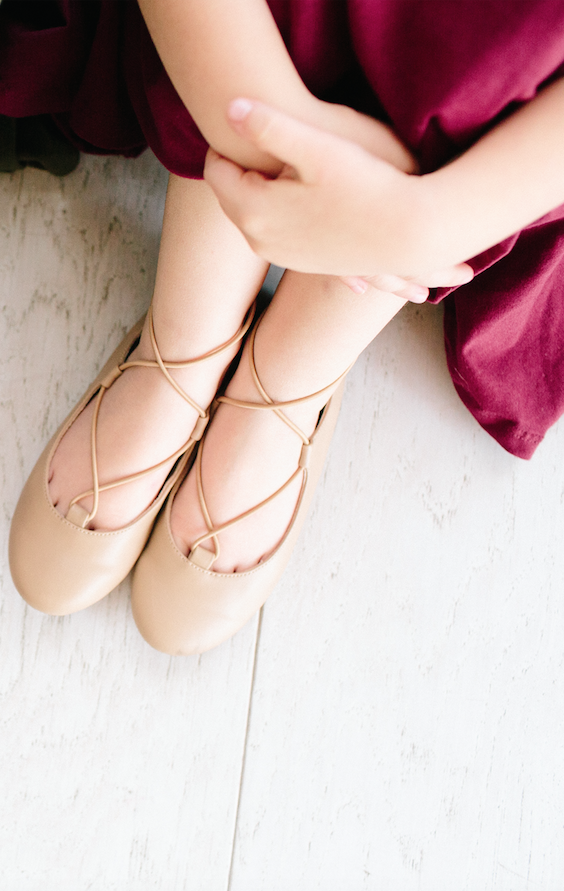 Pictured Style is in nude (not the Mink Velvet)





The Miss Shelly Mink Velvet was sophisticated enough for the whole
"I want to look more grown up" phase that kids go through but it was still cute enough for kids to pull off the look.
I also liked the fact that my niece would be able to wear it on a special day because of the velvet and style of it, but it has a versatile look so she can wear it with a casual outfit as well
Like a 2 in 1!"
Shop Kathleen's Picks:
Yosi's Picks: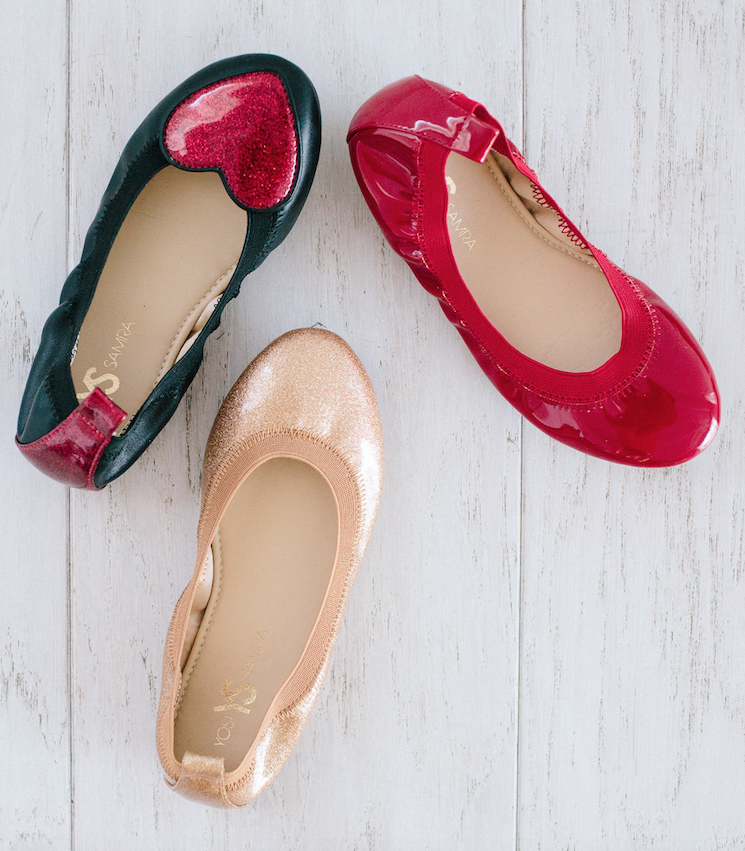 "The Miss Suri is my favorite shoe for my daughter because we heart each other so much.

I wear my heart on my sleeve for her so she can wear hers on her feet!"



Shop Yosi's Picks: